To decorate an environment is to give life to the space, to put personality in the place, to fill the enclosure of style. With the technological development applied to the area of ​​decoration, many features are more accessible to the consumer: innovative materials with new colors, textures and visual effects. Decorating was even more enjoyable with adhesive wallpaper.
Adhesive wallpaper is a breakthrough innovation that has come to stay, an evolution of the traditional wallpaper, which adds practicality to the decoration design, with style.
We've separated some creative decorating tips with wall paper to inspire you to revamp your environments.
Adhesive wallpaper in Office
Adhesive wallpapers are so versatile that they can be used in the decoration of commercial environments and also in residential environments. They go beyond application on walls, and can be used on other surfaces, such as furniture, for example.
Adhesive wallpaper decor in the office can set up a more relaxed, stripped-down environment using prints and colors. If the intention is to provide a more sober environment, with refinement and elegance, the solid colors, alternation of light and dark tones and simulation of textures are indicated.
Humor can be a good alternative for creative decoration with adhesive wallpaper in commercial spaces, for example:
Contrasts and blends, with specific points of decoration in Kitsch style ;
Thematic decoration: nautical, country, retro, oriental, tropical, rustic, provençal;
Irreverent phrases, pictures and images.
Decorative Wall Sticker at Home
Whereas decorative wall stickers can be used for decorating all the environments of the house: double bedroom, baby's bedroom, children's room, living room, dining room, kitchen, bathroom and even in the laundry room. Possibilities for home decoration with wallpaper are countless.
It is possible to use a different type of decoration or theme in each of these spaces, taking into account the harmony between the environments.
Geometric and abstract shapes, modern, realistic drawings, floral prints, Chevron, characters, geek universe themes, children, movies and series. Creative decor with home wall paper can blend multiple references, creating really cozy and personality-filled environments.
How to Choose Your Wall Sticker for a Creative Decoration?
When choosing the adhesive wallpaper for your environment, carefully analyze the decor that already makes up the place.
The decorative wall stickers stand out in the environment, since they usually occupy a large area. Environments with some specific characteristics are more likely to succeed in decorating wall stickers:
Small but light-colored environments;
Places with few objects of decoration;
Unadorned walls(frames, mirrors);
Empty rooms;
Large spaces.
Adhesive wallpapers have the power to completely transform the look of an environment, often dispensing with other investments in decoration. While it is a cost-effective, low-cost, easy-to-apply option, we suggest you research before deciding the best way to compose your creative decor with adhesive wallpaper. On our site you will find more photos to inspire you.
Gallery
Wallpaper & Wall Coverings | Painting & Decorating
Source: www.diy.com
200X77CM 3D Creative Stairs Passage PVC Self Adhesive Door …
Source: alexnld.com
Hot Sale Creative Colorful Feathers Wall Stickers Sweet …
Source: www.aliexpress.com
Custom 3D Floor Mural Wallpaper Ocean World Living Room …
Source: www.aliexpress.com
yazi Creative 3D Brick PE Foam Wall Sticker Self Adhesive …
Source: www.desertcart.ae
Creative Diy 3d Door Mural Sticker Old Town Living Room …
Source: www.dhgate.com
Wallpaper Maza: contemporary wallpaper designs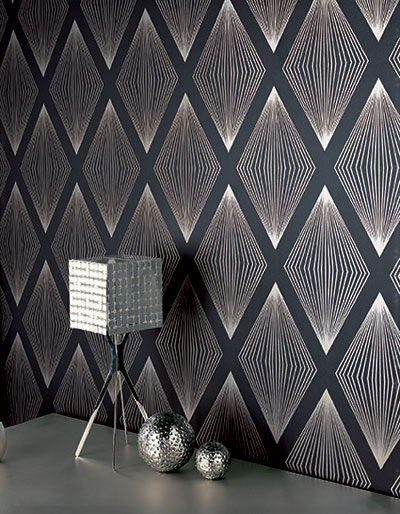 Source: wallpapermandi.blogspot.com
2018 New 3D Arched Door DIY Door Art Mural Stickers Self …
Source: www.aliexpress.com
3D Staircase Door Sticker Creative Art PVC Self adhesive …
Source: www.aliexpress.com
Reiko Design Blog Design Tips for Using Self Adhesive …
Source: blog.reikodesign.com
New 1M Wall Stickers Mural Decal Self-adhesive Wallpaper …
Source: www.ebay.com
Wallpaper 3d Brick Waterproof Self adhesive Wall Paper …
Source: www.aliexpress.com
Creative gold pineapple pattern wall stickers living room …
Source: www.aliexpress.com
Wall Stickers Mural Decal Self Adhesive Wallpaper Art …
Source: www.ebay.com
Creative 3d floor print ideas flowing liquid self adhesive …
Source: www.aliexpress.com
Wallpaper design for living room ! Home decoration ideas …
Source: www.youtube.com
Ivy Gray Brick Self Adhesive Wallpapers
Source: wallstickery.com
Self Adhesive Wallpaper Hot Selling Brick Pattern …
Source: www.aliexpress.com
Aliexpress.com : Buy Top quality best selling blue sea …
Source: www.aliexpress.com
self adhesive wallpaper 2017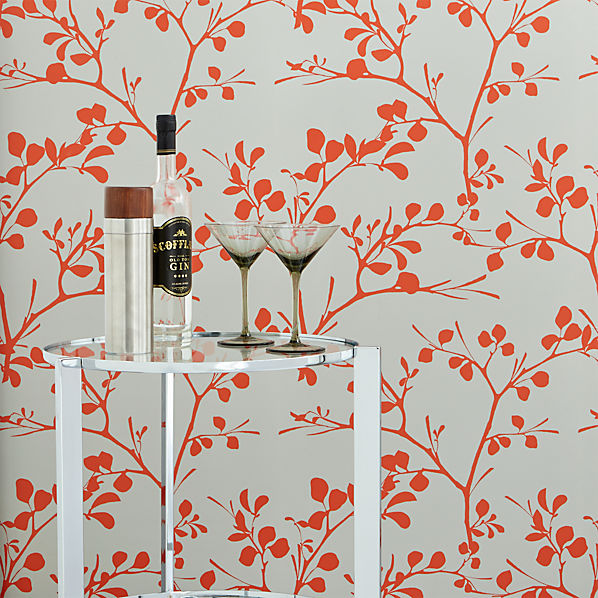 Source: www.grassclothwallpaper.net