The small farms producing fruits and vegetables with quality, but in limited quantity. On the other hand, large farms produce in large quantity, but not always with the ideal quality (mainly due to the use of pesticides). After mankind spend ages thinking of how to optimize agriculture, a scholar of the plants, in partnership with the GE Reports, managed to reach the perfect solution to produce in quantity without sin in quality. The secret?
Technology.
In eastern Japan, Shigeharu Shimamuraturned a semiconductor factory in a real lettuce industry. The size of half a football field, the farmhigh tech is capable of producing up to 10000 heads of lettuce a day, spending less water and with a percentage of 40% lower loss. For this, it was necessary to change the horizontal shelves and planting the sunlight through intelligent LED lamps. "I knew how to plant good organic vegetables and I wanted to integrate this knowledge to technology", said Shimamura.
The lettuce are planted in 18 racks that have 15 floors each. They are intelligently and irrigated farm uses only 1% of the amount of water normally employed in plantations. The system created has more than 17000 LED bulbs and allows the plant to develop more than twice as many minerals and vitamins than in a common plantation.
When planting in a 100% controlled environment prevents not only the loss of vegetables and fruits due to storms, winds, and insects, as allows to increase production without jeopardizing quality. We've got what could be the beginning of the industrialization of agriculture.
Below a video, subtitled in English, with more details on the idea, which gained momentum after the nuclear disaster in Fukushima, Japan, in the year 2011.
Speaking of food, after we spend years thinking about how to optimize agriculture, nowadays we can have access to high-quality food without pesticides. There are already several high tech LED farms scattered around the world, capable of producing tons of food per day, spending less water and without chemical inputs.
Advantages of agriculture:
1. production during the whole year.
2. Elimination of contamination of soil by fertilizers, pesticides, fungicides.
significant reduction in the use of fossil fuels (farm machines and transport of crops).
use of abandoned or unused properties.
5. independence from weather conditions able to sabotage the planting or harvesting.
6. possibility of sustainability urban centres.
7. sewage treatment (including water from baths, dish washers and clothes, etc) in drinking water.
better energy use with the generation of methane.
9. urban employment generation.
10. reduction in the risk of infections caused by organisms or vectors-borne living in agricultural interface.
11. restoration of functions and ecosystem services in the rural farmland.
12. best Entomological control through appropriate management of the waste.
One of the biggest commercial farms with LED lighting will be presented Industrial Park Ameriplex Indianapolis. Philips has partnered with Green Sense Farms (GSF) , a commercial producer based in Chicago, to develop one of the most innovative indoor garden models. The new farms will produce 20 to 25 times higher incrop produces a year, thanks to the LED-based lighting that uses 85% less energy than conventional sources
Gallery
World's Largest Indoor Farm Switches On in Japan …
Source: thecoolist.com
This Is The Future: 14 High-Tech Farms Where Veggies Grow …
Source: www.gizmodo.com.au
High-tech vegetable farms grow up
Source: www.japantimes.co.jp
MI Perfecting City Farming
Source: efficientgov.com
This former semiconductor factory is now the world's …
Source: www.treehugger.com
Vertical farms: Wrong on so many levels : TreeHugger
Source: www.treehugger.com
Panasonic Ventures Into Vertical Farming
Source: uponics.com
Vertical Farming Taking Root in Pennsylvania / Public News …
Source: www.publicnewsservice.org
Can Vertical Farming Disrupt the Agriculture Industry?
Source: www.eater.com
West Humboldt Park Farm Raises Fresh Fish, Greens in Once …
Source: chicagotonight.wttw.com
Association for Vertical Farming to Reveal Sustainability …
Source: agfundernews.com
Toshiba Hydroponic Systems Introduces the Urban Farms of …
Source: www.thecoolist.com
Climateer Investing: AeroFarms Raises $20 Million for High …
Source: climateerinvest.blogspot.com
Indoor vertical farm is the future of agriculture …
Source: www.businessinsider.com
Shenandoah Growers Employs LED Grow Lights from Fluence …
Source: www.solidstatelighting.net
Malaysia = Malaysian: Vertical/High Rise Farming
Source: mushroomuniverse-malaysiaformalaysian.blogspot.com
Seoul getting its first-ever vertical farm : Business …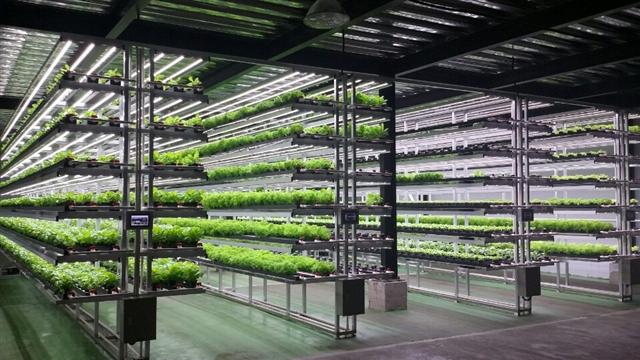 Source: english.hani.co.kr
Vertical farming – viable agriculture or urban pipedream …
Source: thewere42.wordpress.com
AeroFarms – Our Technology
Source: aerofarms.com
Growing a Brighter Future – Philips Lighting – Technology …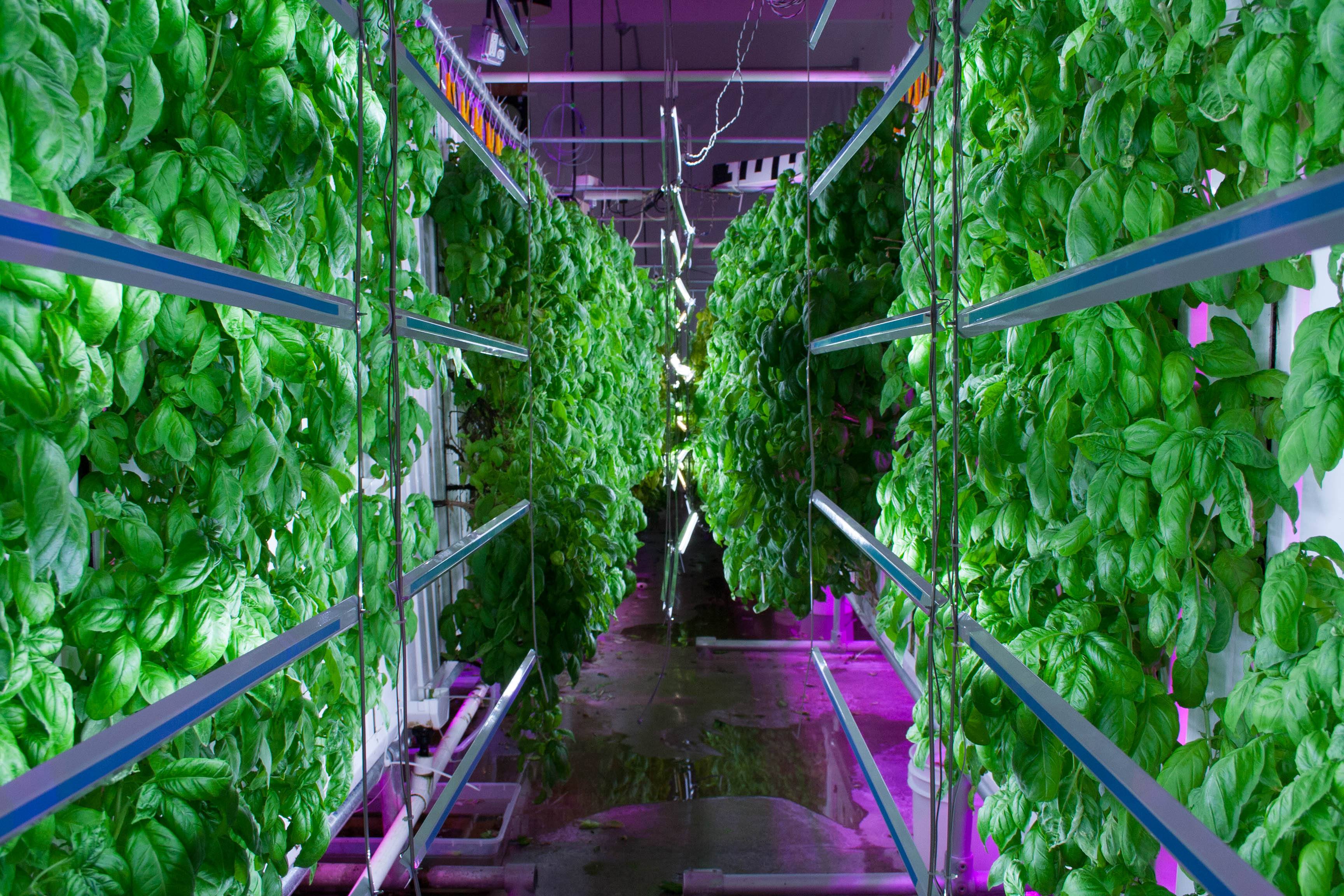 Source: rctom.hbs.org