Anyone who moves to a new property often does not have the money to run the dream project. So how to live well within the new home with the basics and still spend very little on this first stage?
It was thinking in this situation that we developed this article, presenting tips to create a kitchen (the most important environment of the house, for our "survival") beautiful and functional, with very low cost, while you save resources to fulfill your dream.
The important thing is to know how to invest in the items that will be definitive and spend the minimum with the provisional one.
This is an example of a compact kitchen. And the most important thing is that it will be possible to reuse these furniture in other rooms of the house. Where to Find Kitchens – KD Stores
Is it worth a temporary kitchen?
The first question we ask is: is it worth to set up a temporary kitchen? Let's examine this question mathematically:
A small (about 10m²) planned kitchen costs about R $ 10,000 – values ​​can vary a lot … here we are considering only the furniture, without the top, and that has a pot drawer (not Only simple doors to open). If added to the value of a granite countertop, it rises to approx. R $ 13,000.00.
If you pay in cash your kitchen, you can earn a 10% discount, that is, $ 1,300.00.
This means that this is the maximum budget to invest in temporary furniture.
What is essential?
Let's consider that the provisional kitchen will be used for a period of 1 year:
Sink:we need to wait for the kitchen counter to be assembled, with a built-in vat … then it will be a "temporary" cost;
Stove:if you want a floor stove, great! Choose the ideal cooker right away (and your value does not go into this account). Now, if you want a cooktop, you will have to buy it and install it on a temporary mobile. Some people say that they can only live with a microwave … but since the period we are considering is 1 year, it is preferable to think of a stove / cooktop.
Refrigerator:buy the definitive;
Cupboards: You will need to store cutlery, assorted items, crockery and glasses, pots, pans … It will be great if you can win something from friends and family. But if you need to buy, buy the minimum (as we will show below).
Designing Provisional Cooking
As it is a temporary kitchen, do not choose items that need to be installed with screws (do not damage your linings / walls).
We select some items to compose your provisional kitchen, using some indications of online stores, so we will have a budget (we always consider the payment with ticket, to get a discount). Note: the indicated values ​​vary with time, so they are shown only as a parameter ("illustrative").
Cooktop:Buy the item you will install in your planned kitchen in the future.
In this first example, we selected a cabinet to accommodate a five-burner cooktop, which already has a space for the microwave and a drawer. Approx. Value of this model: R $ 230,00. In the second example, we chose a furniture with stronger colors and intended for a 4-mouth cooktop. Approx .. R $ 300
For kitchen model 1 / for kitchen model 2. Where to find: Balconies and Cabinets – American
Mobile model 1: R $ 300.00 (promotional item on the date of the search: 08/22/15). Mobile model 2: R $ 449,00
Examples of counters for the kitchen.
And regardless of the model you choose, it will be necessary to install a stainless steel bench in the size of 120x50cm (it will be necessary to analyze your furniture to know the right size, which is the same for the furniture we are considering). In this case, we chose one of R $ 158,00
Here we present 2 models, the first one being offered for R $ 140,00 and the second for R $ 80,00 as of today (08/22/2015). Where to find:
Furniture for Trade – American
Summarizing – Budget
After this brief survey, we add the following values:
Provisional Kitchen – model 1 researched = R $ 828,00
Provisional Kitchen – model 2 researched = R $ 987,00
Conclusion: is it worth a temporary kitchen?
If we compare the savings of the cash payment of the planned kitchen dreamed, and the amount invested in temporary furniture, is feasible! We will have an economy of approx. R $ 472.00 (considering model 1 budgeted). And if we consider that the shelf will be reused, we will save R $ 612.
Gallery
Set Up a Temporary Kitchen During a Renovation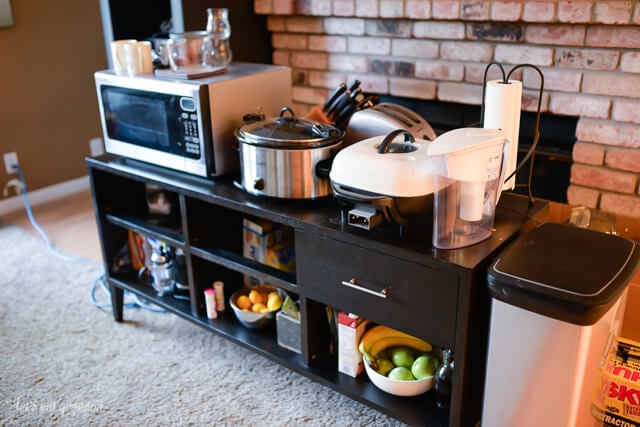 Source: heyletsmakestuff.com
Your Temporary Kitchen
Source: www.cliqstudios.com
Resourceful Approaches for Building a Provisional On-Site …
Source: foodloversonline.wordpress.com
How to Survive During a Kitchen Renovation
Source: www.danksandhoney.com
DIY Home Decor: How To Install a Temporary Kitchen …
Source: www.apartmenttherapy.com
Temporary Kitchen During Remodel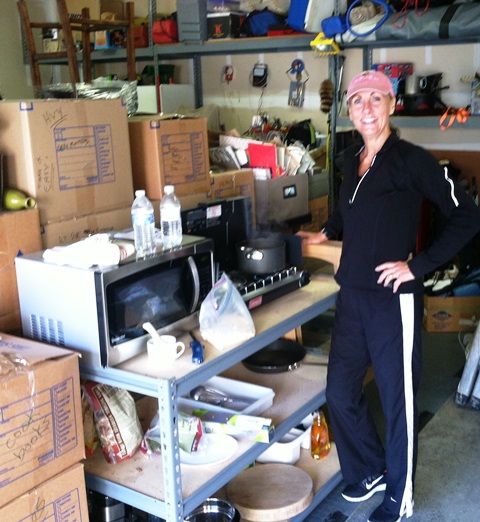 Source: www.vicarie-sn.org
OUR TEMPORARY KITCHEN – 7th House on the Left
Source: 7thhouseontheleft.com
Closing Your Kitchen for Renovation? Cooking Tips …
Source: www.thekitchn.com
Contact Paper Countertops – Apartment Kitchen Ideas
Source: www.bobvila.com
Temporary Kitchen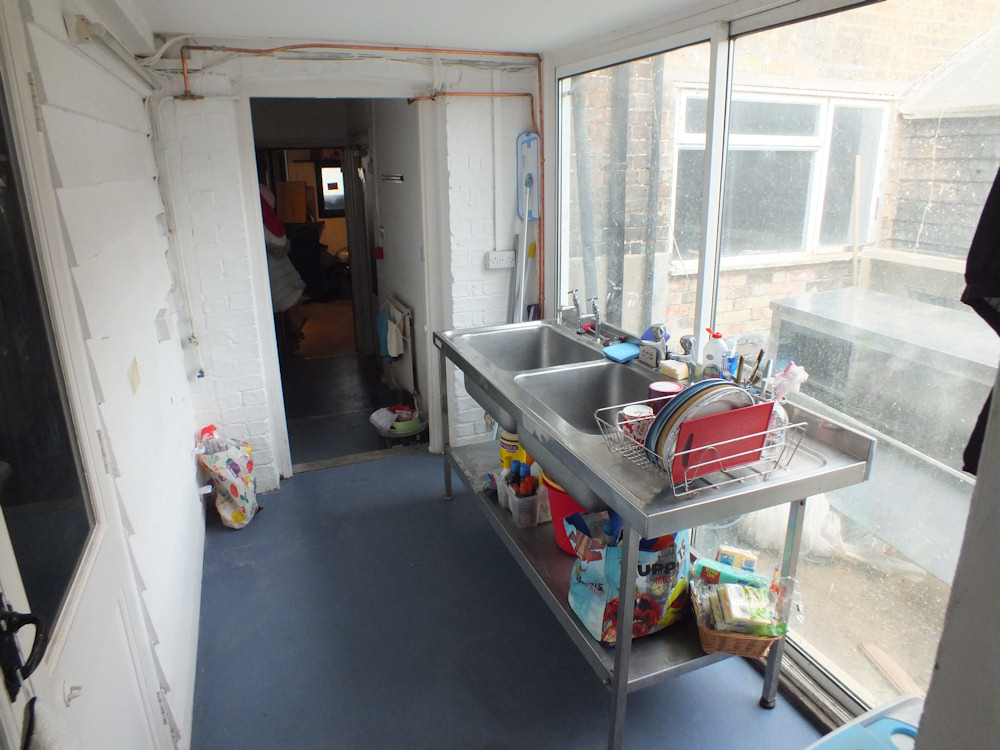 Source: www.the-salutation.co.uk
DIY Inexpensive Cabinet Updates
Source: www.beautifulmatters.com
DIY Outdoor Sink
Source: designsbystudioc.com
Set Up a Temporary Kitchen During a Remodel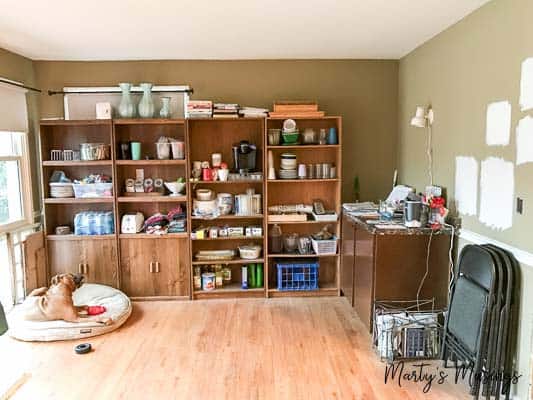 Source: www.martysmusings.net
10+ Tips to Set Up a Temporary Kitchen (and enjoy it …
Source: organized31.com
How to make a Temporary Sink Base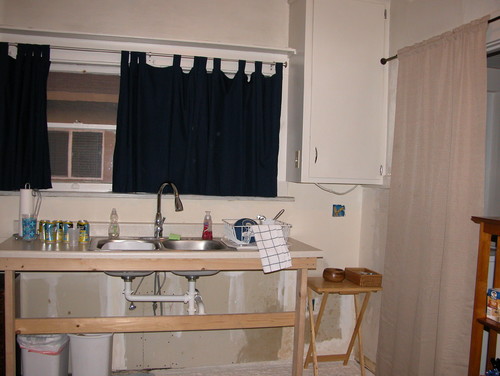 Source: www.houzz.com
Building Some Outdoor Kitchen? Here Are Some Outdoor …
Source: midcityeast.com
8 TIPS to Survive in a Temporary Kitchen
Source: www.youtube.com
Temporary Kitchen Sink During Remodel
Source: www.centrooptik.com
Build A Temporary Wall How To Build A Temporary Wall Bob …
Source: hostalcasadelarte.com.co
Classy How To Make A Temporary Wall Z84823 Temporary Wall …
Source: oakfortressjournals.org