Yesterday I said a bit in general my visit to the Galicia's furniture fair the weekend in A Estrada, as I said most of the furniture were style Classic, However, there were also some exhibitions more original and innovative, either in design, or in color or in the materials used… And in those in which I have taken more photographs and today I commented.
Mainly what has struck me most has been in exhibitions of bedrooms, kitchens y salons and in general could say that it has been in color in what most surprised, textiles and lacquers also very bright, many of them metallic, even several highly original silver furniture, also pretty Fuchsia… Let's see it.
Bedrooms
From what I've seen in the section of bedrooms, color Silver This season is going strong and as I get the impression that we are not going to get used to it very fast, I guess that designers are going to keep trying a little more, I've seen mostly in textiles, blankets, curtains, carpets or quilts, but also directly applied in furniture, headboards for beds, chairs…
I recognize that my the Silver for decoration, I love to dress… but in small doses, for any accessory, a plug-in, or combined in a single piece with black or other color, making stripes or a drawing. So seen in the exhibition he found it somewhat excessive, but it can also be because there all the furniture are quite concentrated and is not the same thing see it placed in a Royal room.
In addition to the silver he had finished metallic but in other colors, in general much brightness for textiles of the beds, Bordeaux, red, mauve and lilac among the most oft-repeated colors… The combination of red with silver I do not like, too striking, but the mauve with silver if I liked most.
Perhaps not all silver bedspread, but the quilt in Mallow with details in silver or just silver pads, it may be a good option, if we change them only we also have to be changed by others and arranged affair, with colors like silver must be careful because although, when it is distributed well is very elegant, if not successful where put it can become a tacky.
Kitchens
In the kitchens I was surprised the Fuchsia, is not that you have seen or in one or in two, but in a good number of them and not what expected me, for now that are fashionable intense colors, green pistachio, red, yellow lemon… but the magenta in common areas of the House is stranger.
To my they liked, Fuchsia is also one of my colors Favorites and in the kitchen I like strong colors that convey lightness, strength and power, but if in a family home, it will be easy to implement according to all that this tone of Pink is best suited for a place to share, is not a typical color in children's bedrooms and above all girl and although the thing go changing and generalize the use of Fuchsia I think that the process will be slow.
Salons
And finally in the salons In addition to lots of armchairs, relax giving a desire to sit up tremendous, in terms of color more or less the same as in earlier, metallic, shiny, intense colors, always backed by white and black as a base color. There were also sofas and rugs into mauve and silver dining rooms, although I think they are colors that I like most in the bedroom.
It has also drawn some attention complement curious, as the giant red vase that you see pictured on these lines and many other things that I leave to see images in the gallery below, round beds, lamps design, pictures and mirrors, large carpets… Anyway the best thing will be that you go by the fair and so you see everything live so you decide for yourselves which is what most striking you or what you like.
See complete gallery» visit to the XXIV furniture of Galicia (8 photos)
Gallery
Visita a la XXIV Feria del Mueble de Galicia (II)
Source: decoracion.trendencias.com
Visita a la XXIV Feria del Mueble de Galicia (II)
Source: decoracion.trendencias.com
Visita a la XXIV Feria del Mueble de Galicia (II …
Source: www.hogardecorado.com
Visita a la XXIV Feria del Mueble de Galicia (II)
Source: decoracion.trendencias.com
Visita a la XXIV Feria del Mueble de Galicia (II)
Source: decoracion.trendencias.com
Visita a la XXIV Feria del Mueble de Galicia (II)
Source: decoracion.trendencias.com
Visita a la XXIV Feria del Mueble de Galicia (II)
Source: decoracion.trendencias.com
Visita a la XXIV Feria del Mueble de Galicia (II)
Source: decoracion.trendencias.com
Visita a la XXIV Feria del Mueble de Galicia (II)
Source: decoracion.trendencias.com
Visita a la XXIV Feria del Mueble de Galicia (II)
Source: decoracion.trendencias.com
web cartografica Galicia2
Source: galicia24.es
Playa de Las Catedrales – Ribadeo
Source: www.pinterest.com.mx
For Some of the Best Food in Spain, Try These 10 Typical …
Source: www.pinterest.com
Feijoo_Gallecia Petrea_ visita 2
Source: galicia24.es
Federación de Asociaciones Peruanas en Galicia: VISITA DEL …
Source: fedapg.blogspot.com
Jesús Sánchez municipais Ourense_escola idiomas_2
Source: galicia24.es
Regulación das visitas á Xunta e o Parlamento por parte do …
Source: galicia24horas.es
24 mejores imágenes de Local en Pinterest
Source: www.pinterest.com.mx
Memoria 2004 INTRODUCCIÓN EXPOSITORES NOVEDADES VISITANTES …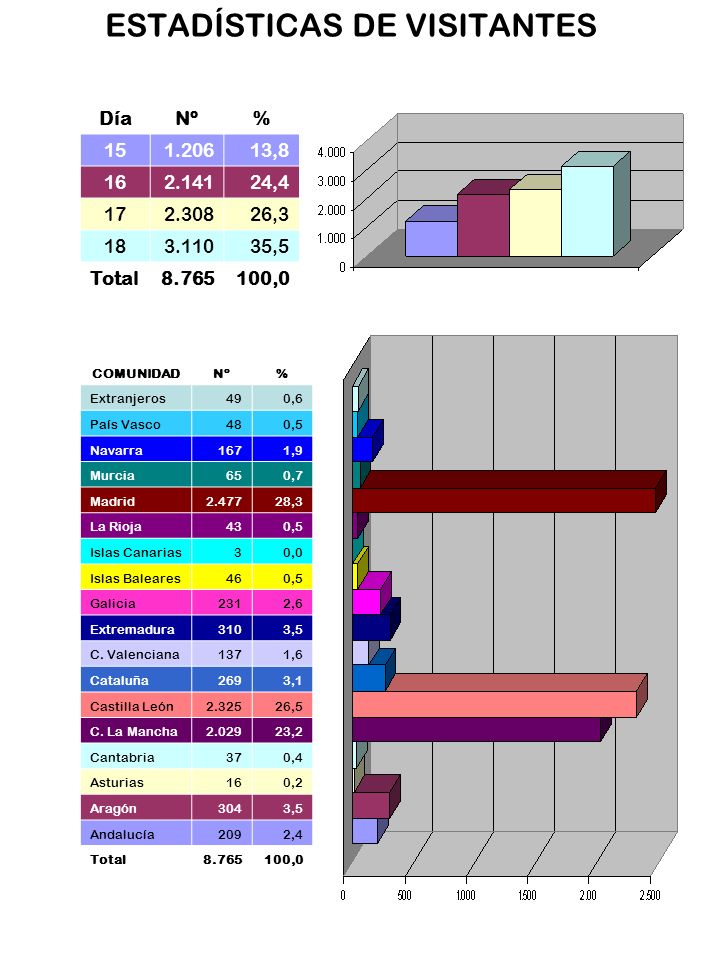 Source: slideplayer.es
Alcalde Ponte Caldelas_visita a centenaria_2
Source: galicia24.es